Collection and disposal of used cartridges
Collection and disposal of used cartridges
Collect – sort – recycle – reuse.
Our service for your sustainable workflow.

When your container is full of used printer cartridges and ready for collection, follow the instructions on the "
Book a Collection
" page on the website and the box will be collected from your door.
Before sealing the box for collection, PLEASE: Ensure all waste bottles are securely wrapped in a sealed plastic bag to avoid leakage in transit. Seal all open edges on the box to avoid toner powder leakage on your premises and while in transit.
You can also use your own box provided it is not larger than our standard box 54 cm x 42 cm x 61 cm. If you use a larger box, you might be liable for a surcharge from our courier service.

How do we calculate our prices?

We are certified to receive and process 'Waste items' (Used toner cartridges are classified as waste.) When we receive they are sorted to where possible become "Items for reuse or remanufacture" Any items that cannot be reused is broken down into component materials and sent for recycling in other industries.

Our prices include

Supply of collection boxes
Courier collection when the box is full
Processing and recycling of all goods on receipt
Classified as recyclable or waste
Items that can be reused are sent for reuse
Waste items are given end-of-life destruction in UK

Waste Transfer Notes (WTN) can be issued on request for any customer keeping a waste audit trail

We accept 'ALL PRINTER CONSUMABLES' in our collection boxes.

This is why we cannot pay rebates for the cartridges received. To dispose of waste correctly with 'Zero Landfill' is expensive.

We keep it simple, ALL MAKES, MODELS & BRANDS and ALL PRINTER CONSUMABLES can be recycled with CR-Solutions. Our charges are 'all-inclusive' based on the size of box and weight allowed. There are no hidden 'waste charges' that arrive later.

Any questions left? We're happy to help anytime!

Don't have a collection box yet?
Order your suitable collection container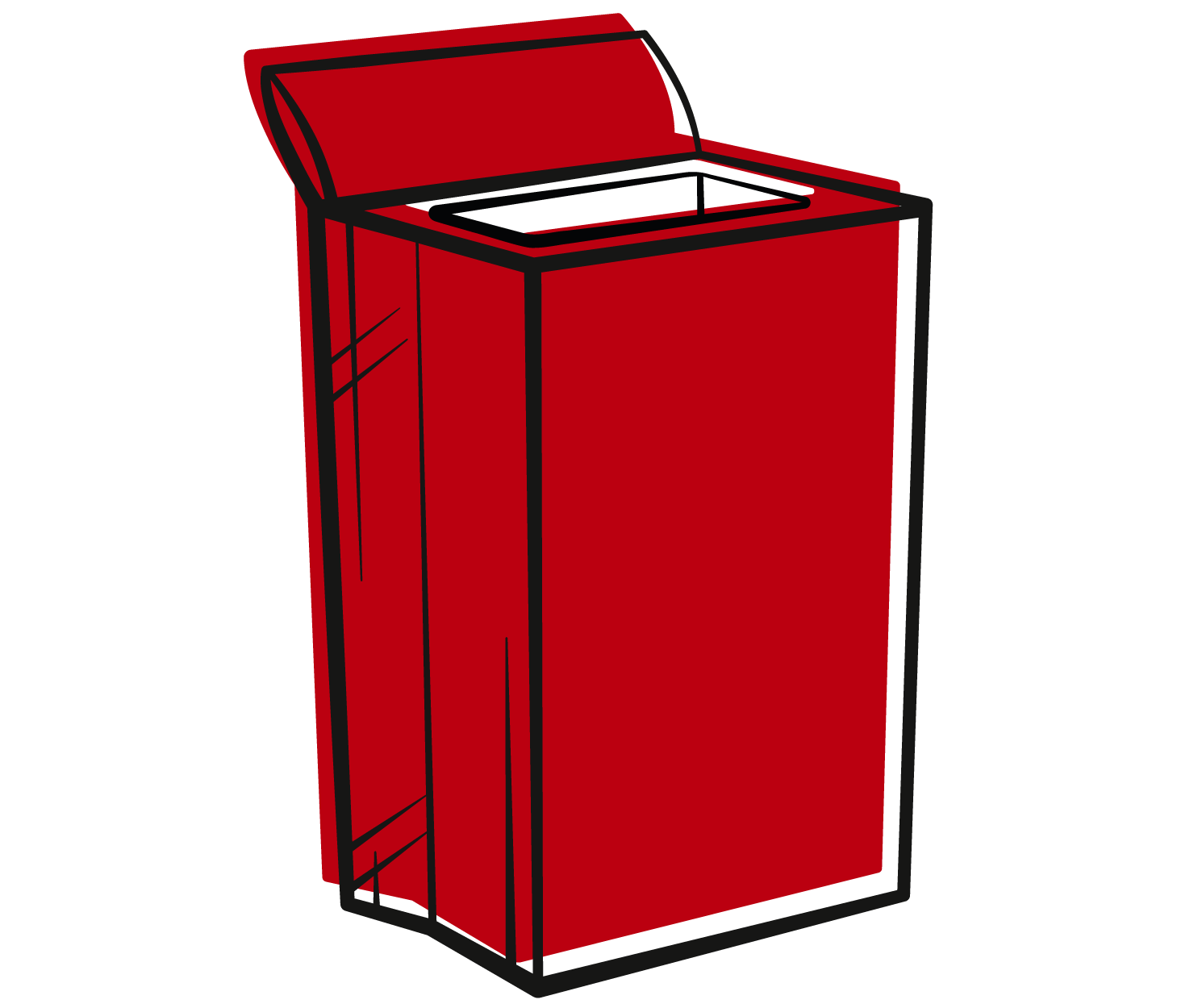 Red Box "Classic"
Stable cardboard solution
54 cm x 42 cm x 61 cm – 138 l capacity
Delivered 'flat packed' but easy to assemble and then ready to use. Will take on average 15 -18 used laser printer cartridges.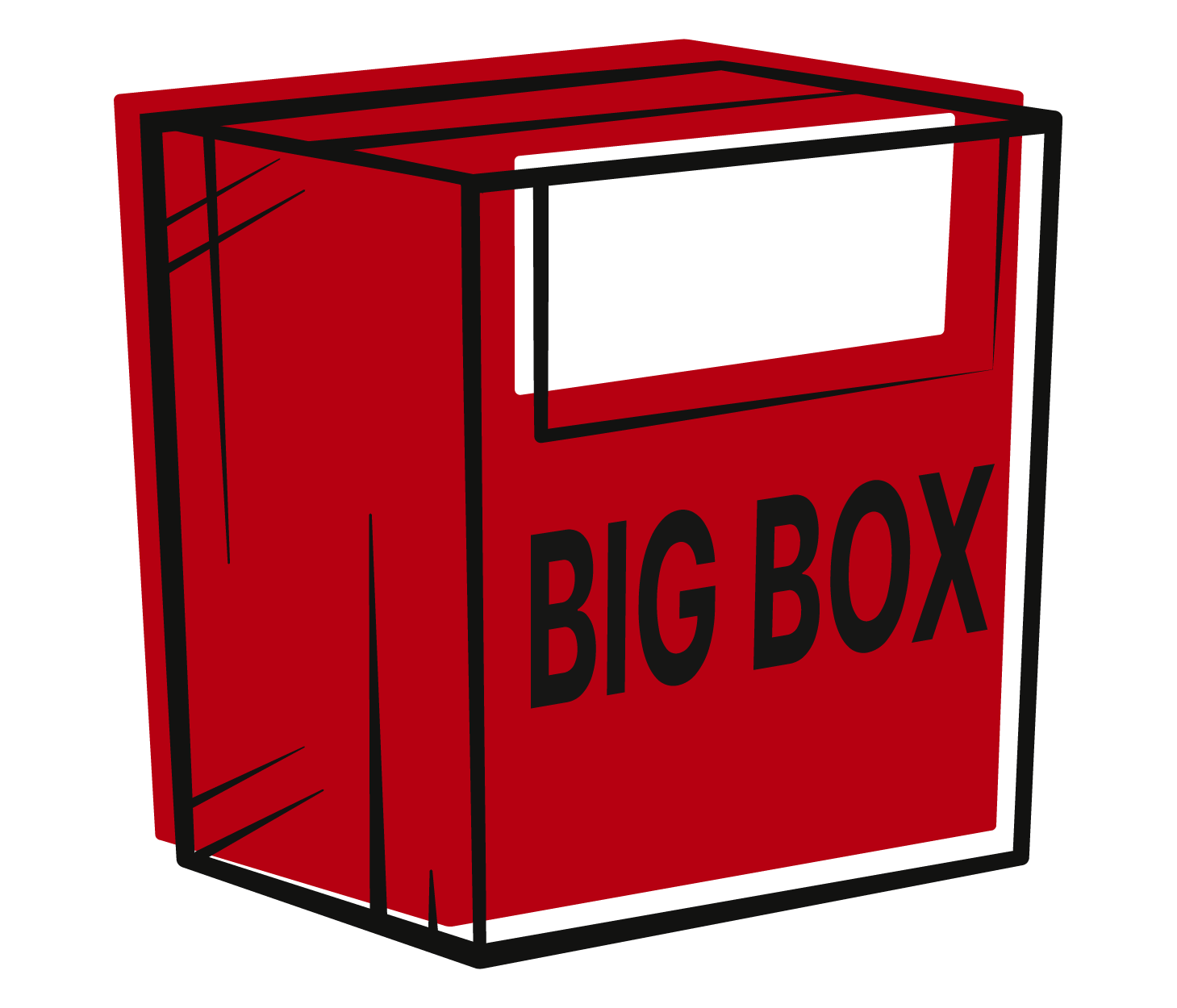 Red Box "Big Box"
Collecting container (cardboard - goes on a pallet)
120 x 80 x 110 cm – 1,056 l capacity

Delivered flat packed, easy to assemble. Must go on a pallet and be secured with pallet wrap to make it safe to transport when full. Can hold up to 200 used laser printer cartridges.