Collection and disposal of used cartridges
Collection and disposal of used cartridges
Collect – sort – recycle – reuse.
Our service for your sustainable workflow.

Your container is full of used printer cartridges and ready for collection? Place an order for the box to be collected from your door.
Please ensure alle waste bottles are securely wrapped in an enclosed plastic bag to avoid leakage in transit and also whilst it is in your premises
Besides our
Red Boxes
, you can use your own containers / cardboard boxes and have them collected as well. Just make sure that they are not bigger than our Red Box and the Box does not weigh more than 20 kg.
How do we calculate our prices?
We are a certified primary treatment facility that prepares disposed material for reusage in accordance with ElektroG and a certified waste management facility with highest quality standards.

Our prices include

collection
professional reception
sorting
recycling
preparation for reusage
disposal certificate for our customers
We'll take everything – not just "the cherries" !

Why do some providers pay a small compensation fee for empty printer cartridges? Simple answer: They specialise in only specific high-quality products that are in demand and will quickly yield profit.

We make it less complicated for you, by accepting inkjet and toner cartridges from any manufacturer. We do all the sorting so you do not need to. Our service also includes recycling any unusable item with zero landfill and preparing all we can for reuse.

Contrary to other service providers, we calculate a faire and transparent all-inclusive price instead of billing you afterwards based on weight and content. This simplifies and speeds up the whole process and saves you from unpleasant surprises.
Any questions left? We're happy to help anytime!

Don't have a collection box yet?
Order your suitable collection container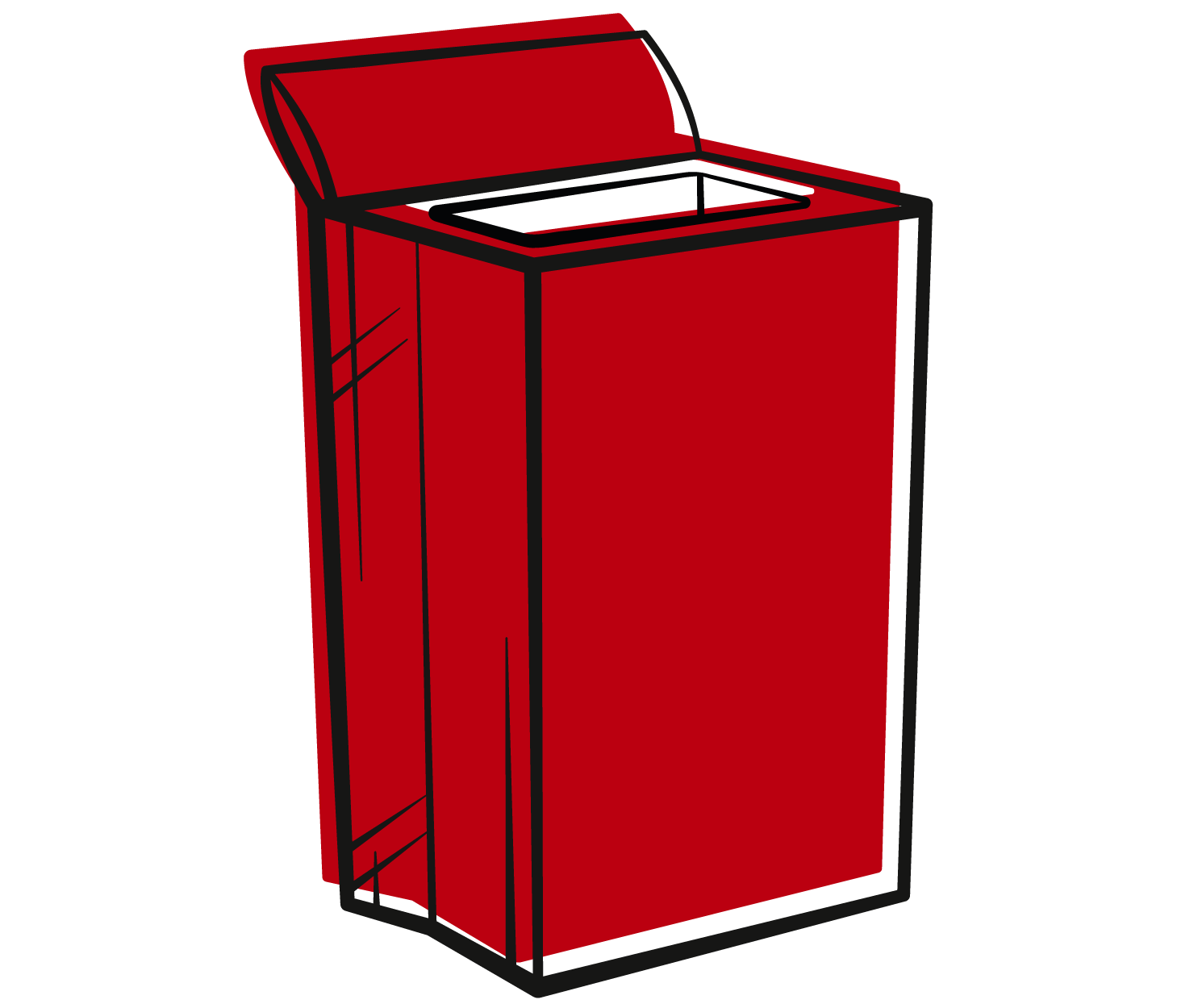 Red Box "Classic"
Stable cardboard solution
54 cm x 42 cm x 61 cm – 138 l capacity
Delivered flat packed but easy to assemble. Our sturdy collection box will keep your used cartridge safe until the box is ready to be collected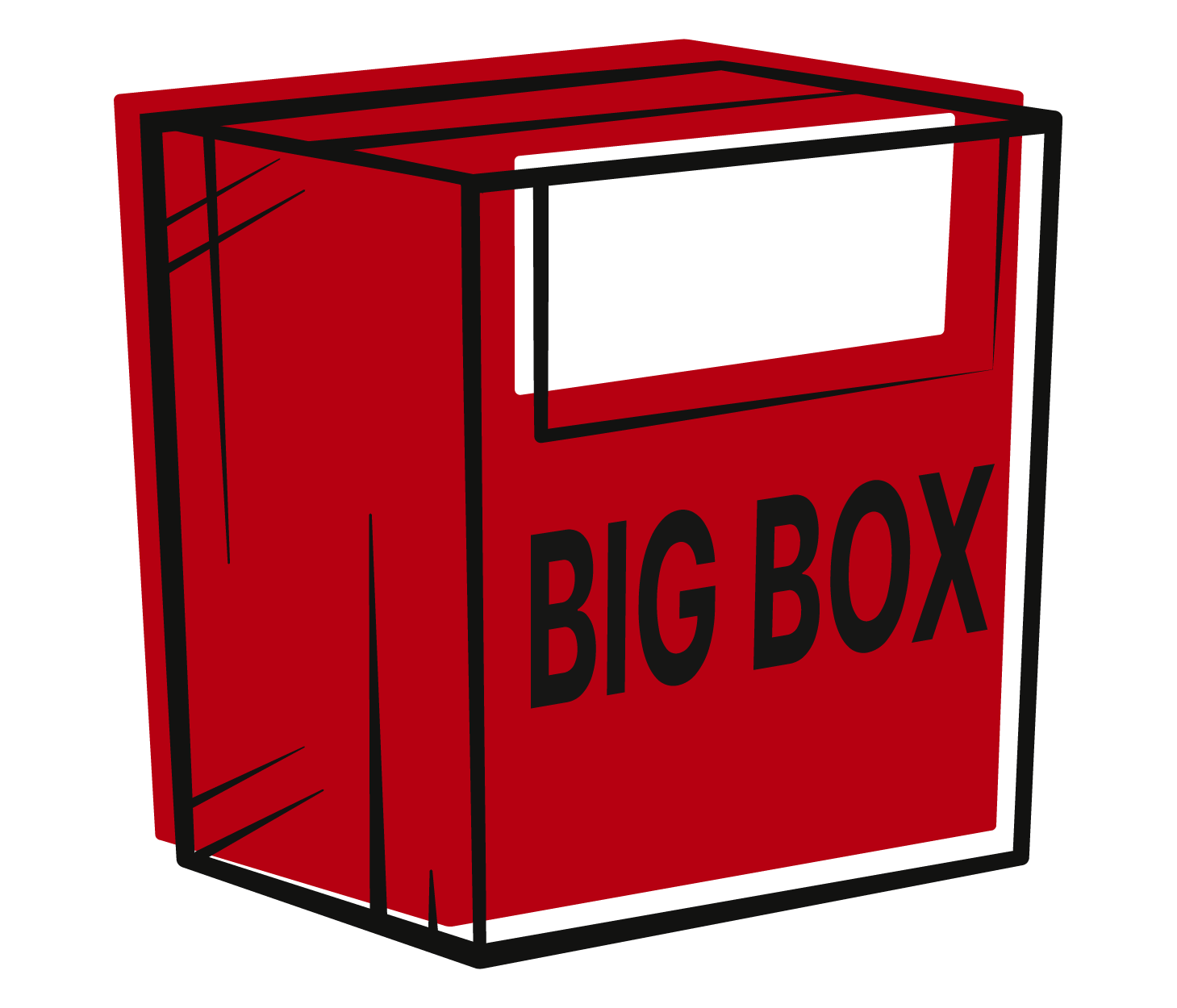 Red Box "Big Box"
Not available in UK -
Collecting container (cardboard)
120 x 80 x 110 cm – 1,056 l capacity

Robust – handy – extra large: Our Big Box is a ready-made container for everyone that uses and discards a huge amount of printer cartridges.