RED BOX – THE PROFESSIONAL WAY TO RECYCLE ALL YOUR PRINTER CONSUMABLES
We offer: A simple solution for businesses or organisations to recycle ALL their printer consumables knowing that wherever possible items are reused or recycled, and nothing will go to landfill. A choice of collection boxes to suit your need, and when full, collected on demand. We accept all printer consumables, not just printer cartridges. Any make, model, or manufacturer. For a fair, all-inclusive price.

Red Box and Collecture
If you have used Collecture in the past, you will find the 'Red Box' an easy webshop to use and find what you need to recycle your used printer cartridges and other consumables.
Returning customer or first-time user, the services you need are all there. Order a new collection box or have a full box collected, just follow the simple instructions.
Different sizes of boxes to suit your needs.
How Red Box recycling works
(1) Fill the box with empty printer cartridges (and other printer consumables)
(2) Book a collection in the webshop
(3) Full box collected
(4) Your box is processed in UK. All reusable products are sent for another useful life cycle. Any other items that cannot be reused are broken into component materials and sent for reuse in other industries.
(5) ZERO TO LANDFILL!!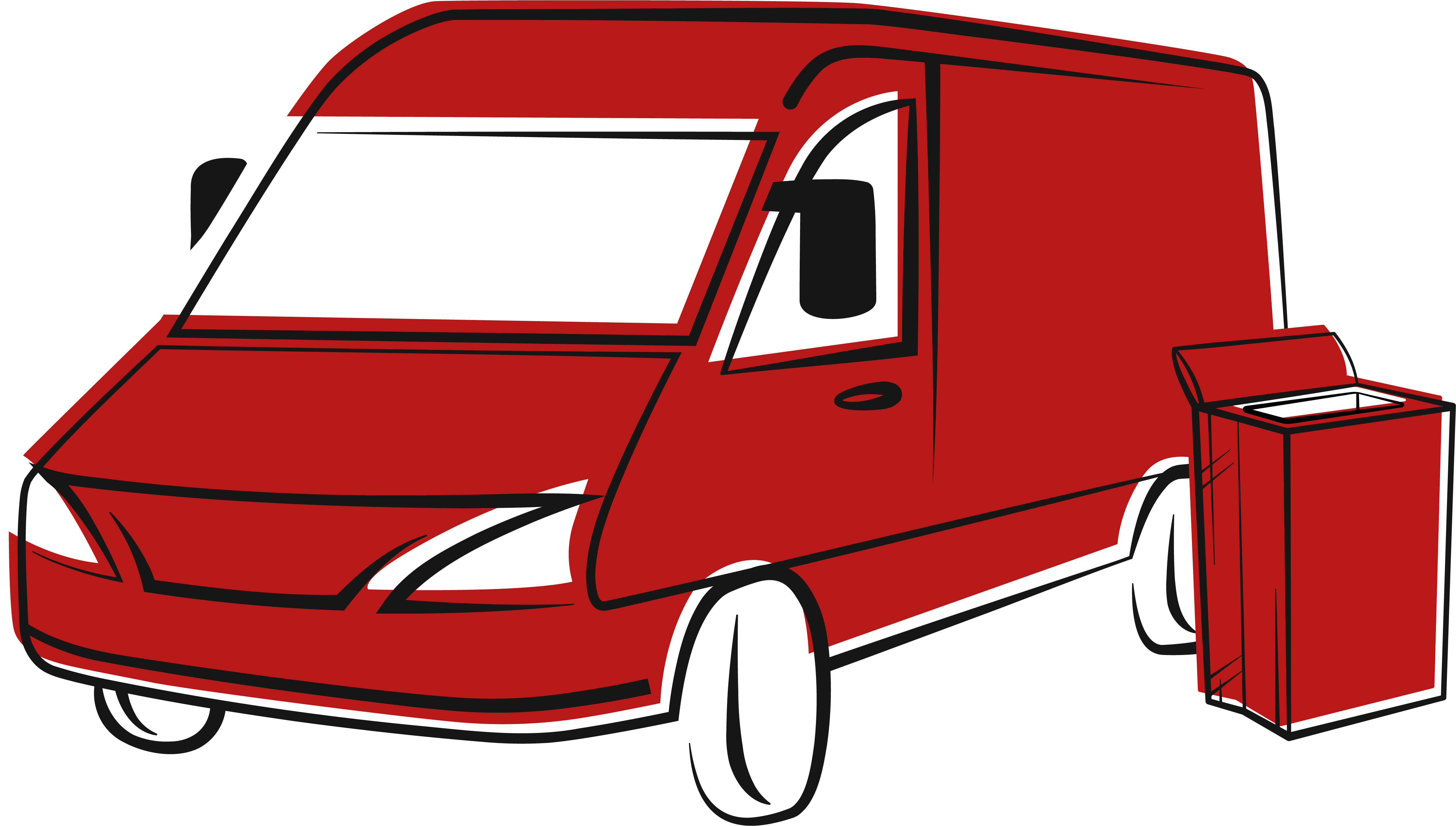 Collection and disposal of used cartridges
Collect – sort – recycle – reuse.
Our service for your sustainable workflow.

Your cartridge collection box is full? To order a courier collection of the box from your door, please add the respective container to your shopping cart.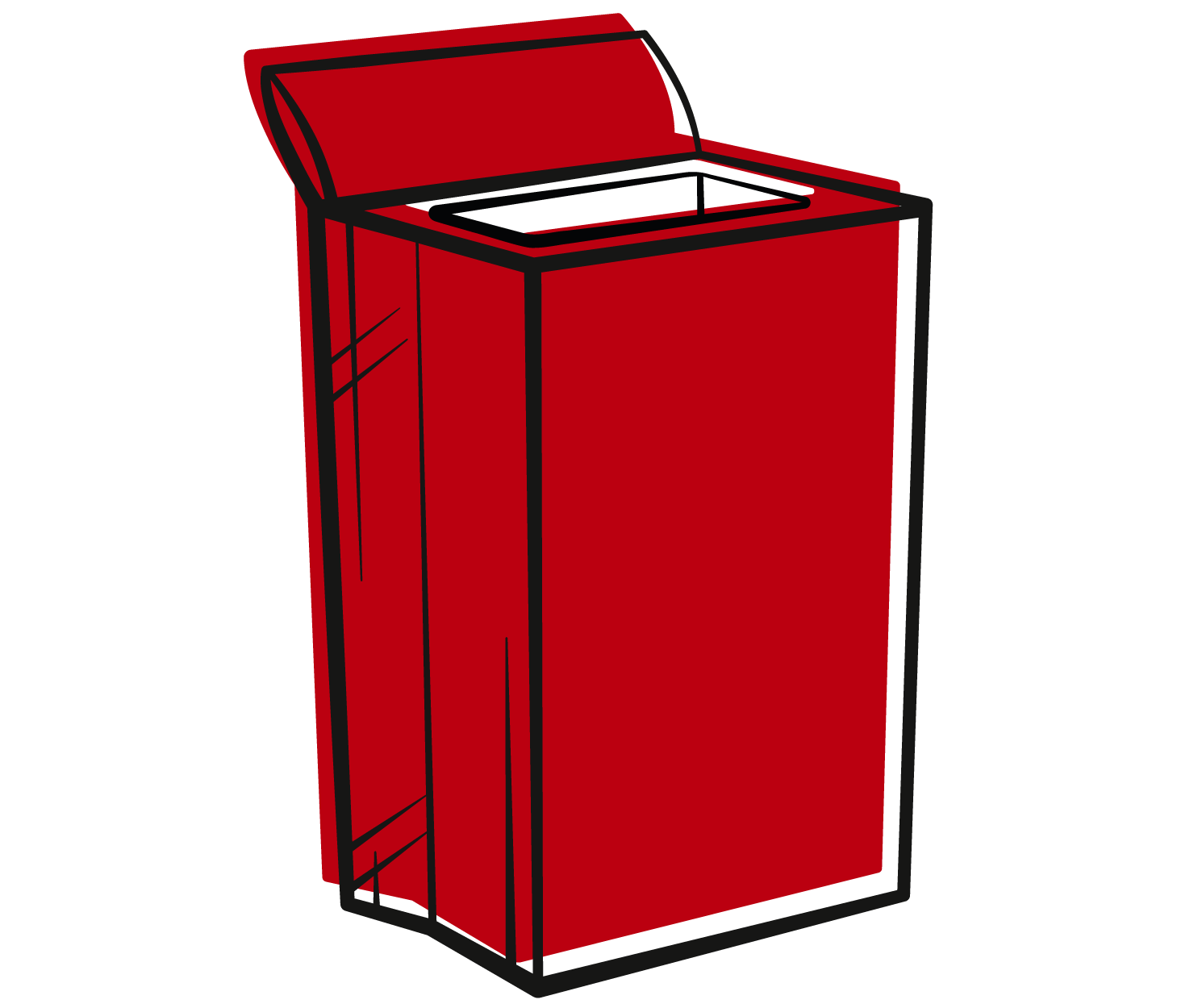 Red Box "Classic"
Stable cardboard solution
54 cm x 42 cm x 61 cm – 138 l capacity
Delivered 'flat packed' but easy to assemble and then ready to use. Will take on average 15 -18 used laser printer cartridges.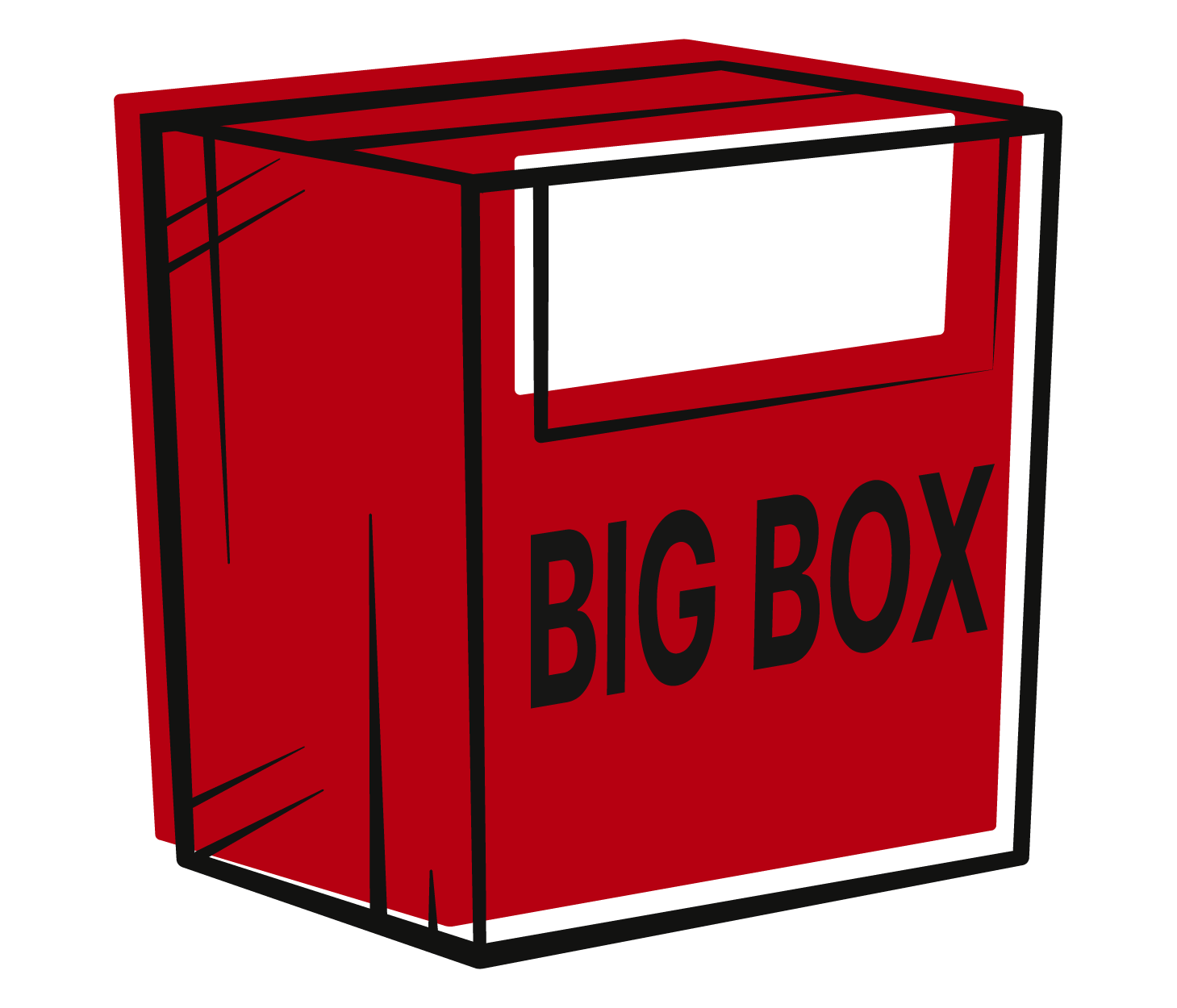 Red Box "Big Box"
Collecting container (cardboard - goes on a pallet)
120 x 80 x 110 cm – 1,056 l capacity

Delivered flat packed, easy to assemble. Must go on a pallet and be secured with pallet wrap to make it safe to transport when full. Can hold up to 200 used laser printer cartridges.

Are you looking for individual cartridges Disposal for your Company?
In addition to our Red Boxes, we also offer alternative options and processes, e.g.

Rent of our Red Bin / Small office with low printer cartridge usage? Ask us about RED BIN. We can supply a large 'wheelie bin' if there are other small users like you in your area.

Private labeling of our boxes for big companies and groups
Individual logistics and collections
Contact us via contact form. We are happy to help