RED BOX – THE CONVENIENT BUSINESS SYSTEM TO RECYCLE PRINTER CARTRIGDES
We offer an ideal solution for companies and organizations with a high usage of print material: from providing clean containers and collecting material on site down to a professional and certified disposal. We accept all kinds of ink and toner cartridges from any manufacturer. For a fair, all-inclusive price.

Collecture is now red box
Our products remain the same. Our service will become even better!
From now on, Collecture customers can place orders for our collecting service through our online shop. You can still use your Collecture boxes.
What's new about the payment? Instead of calculating prices based on the boxes' content and weight,
we make the process easier and more transparent – with a fair all-inclusive price per box.
How red box recycling works
Your collecting box is full with printer cartridges? (1)
You place an order online, (2) we collect the box, (3) take care of the professional reception and sorting, (4) and prepare a considerable part of the material for reusage (5).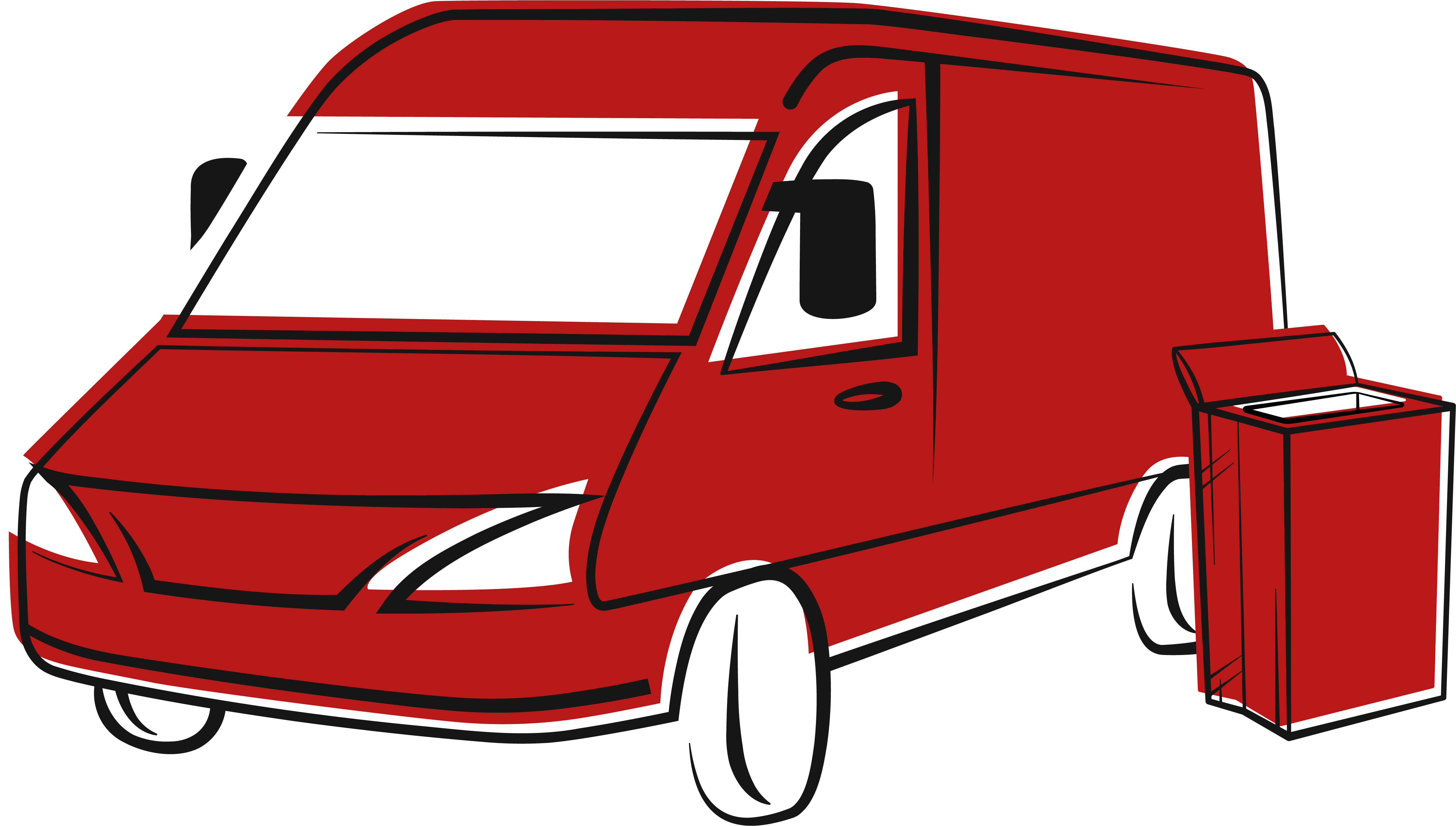 Collection and disposal of used cartridges
Collect – sort – recycle – reuse.
Our service for your sustainable workflow.

Your container is filled with empty printer cartridges and ready to be collected? Just place an order for the box to be collected at your door.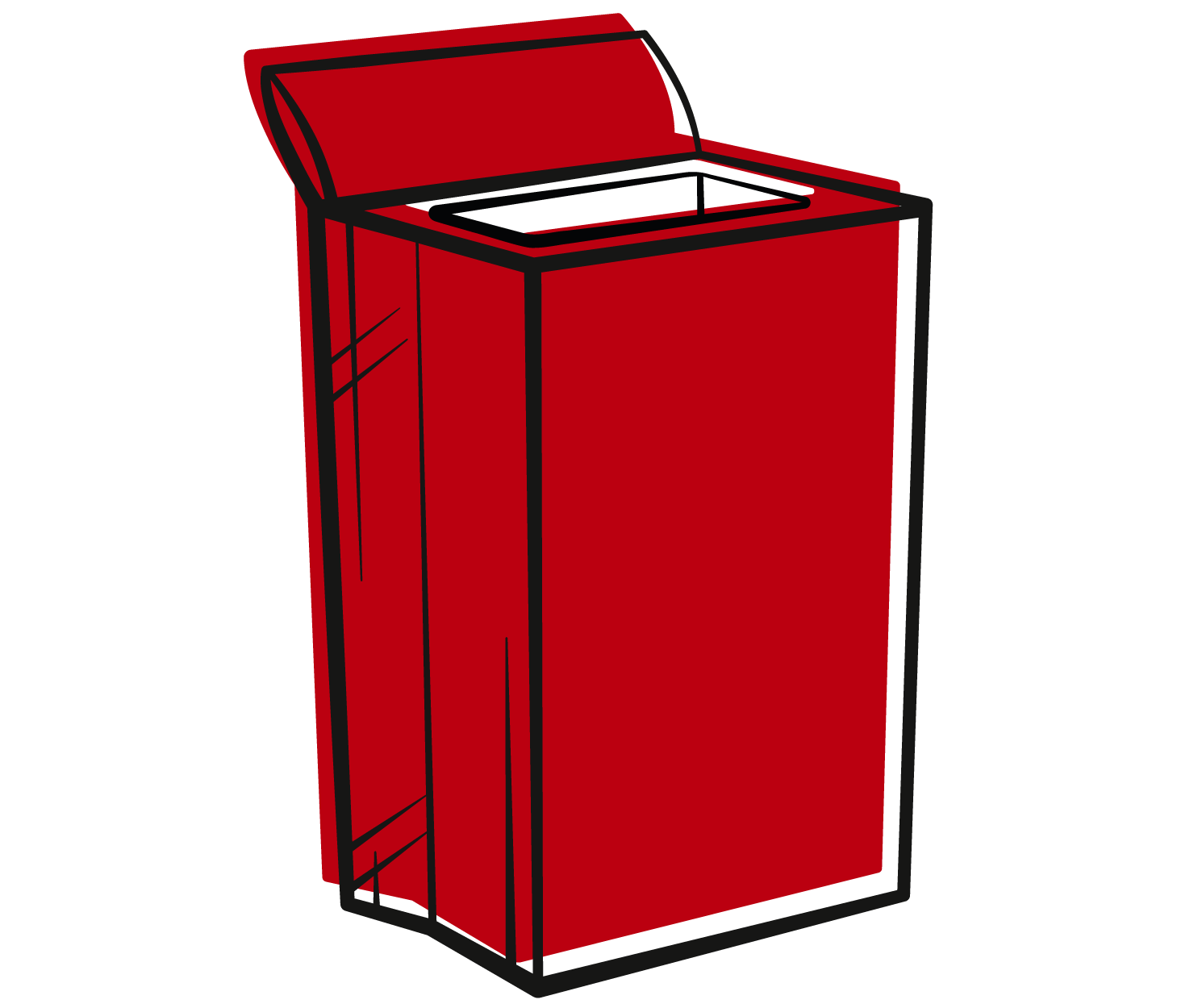 Red Box "Classic"
Stable cardboard solution
54 cm x 42 cm x 61 cm – 138 l capacity
Delivered flat packed but easy to assemble. Our sturdy collection box will keep your used cartridge safe until the box is ready to be collected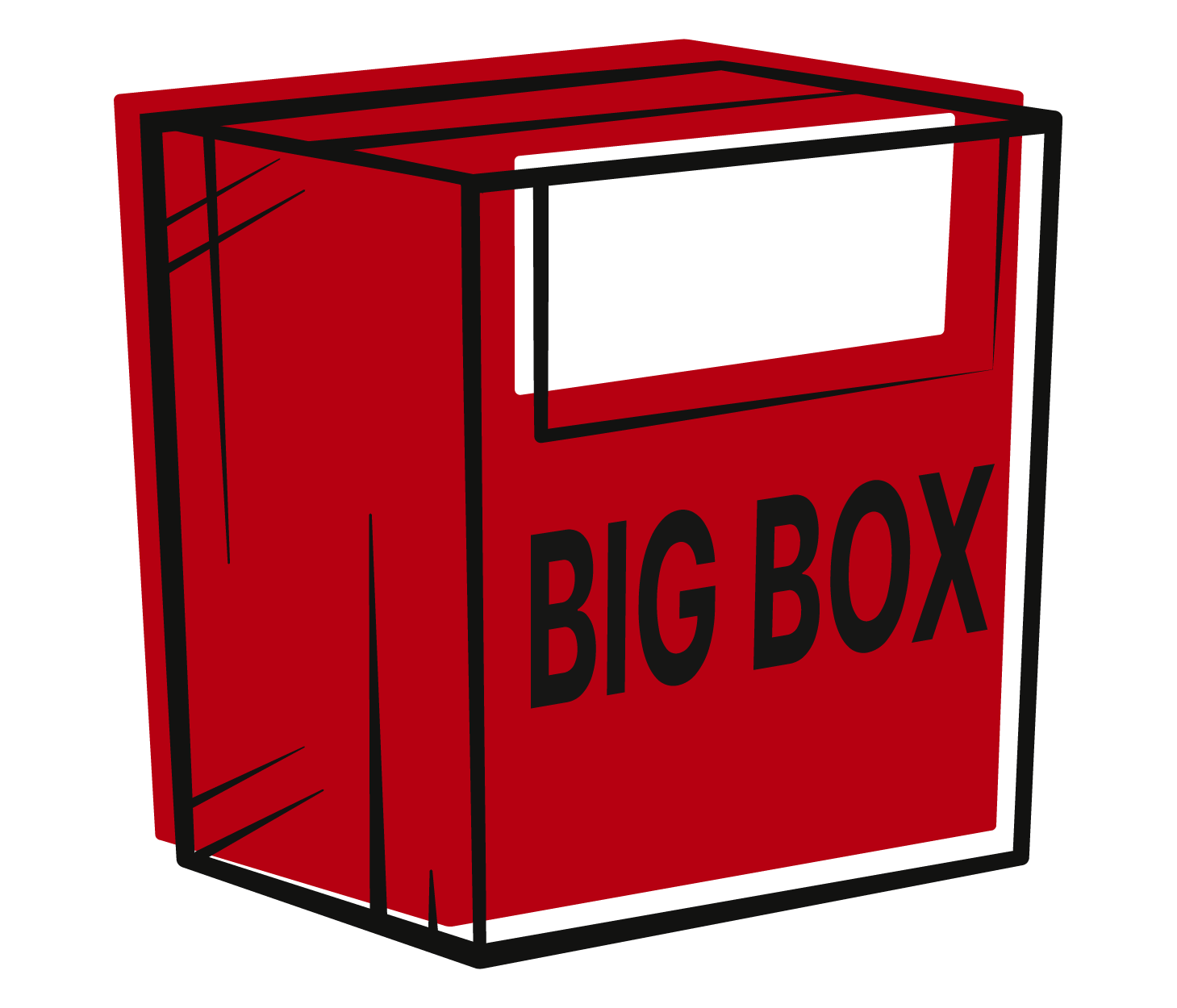 Red Box "Big Box"
Collecting container (cardboard)
120 x 80 x 110 cm – 1,056 l capacity

Robust – handy – extra large: Our Big Box is a ready-made container for everyone that uses and discards a huge amount of printer cartridges.
Are you looking for individual cartridges Disposal for your Company?
In addition to our Red Boxes, we also offer alternative options and processes, e.g.

Rent of our Red Bin
Private labeling of our boxes for big companies and groups
individual logistics and collections
Contact us. We are happy to help
Phone: +44 (0) 1372 723 723
E-mail: info@redbox-recycling.com