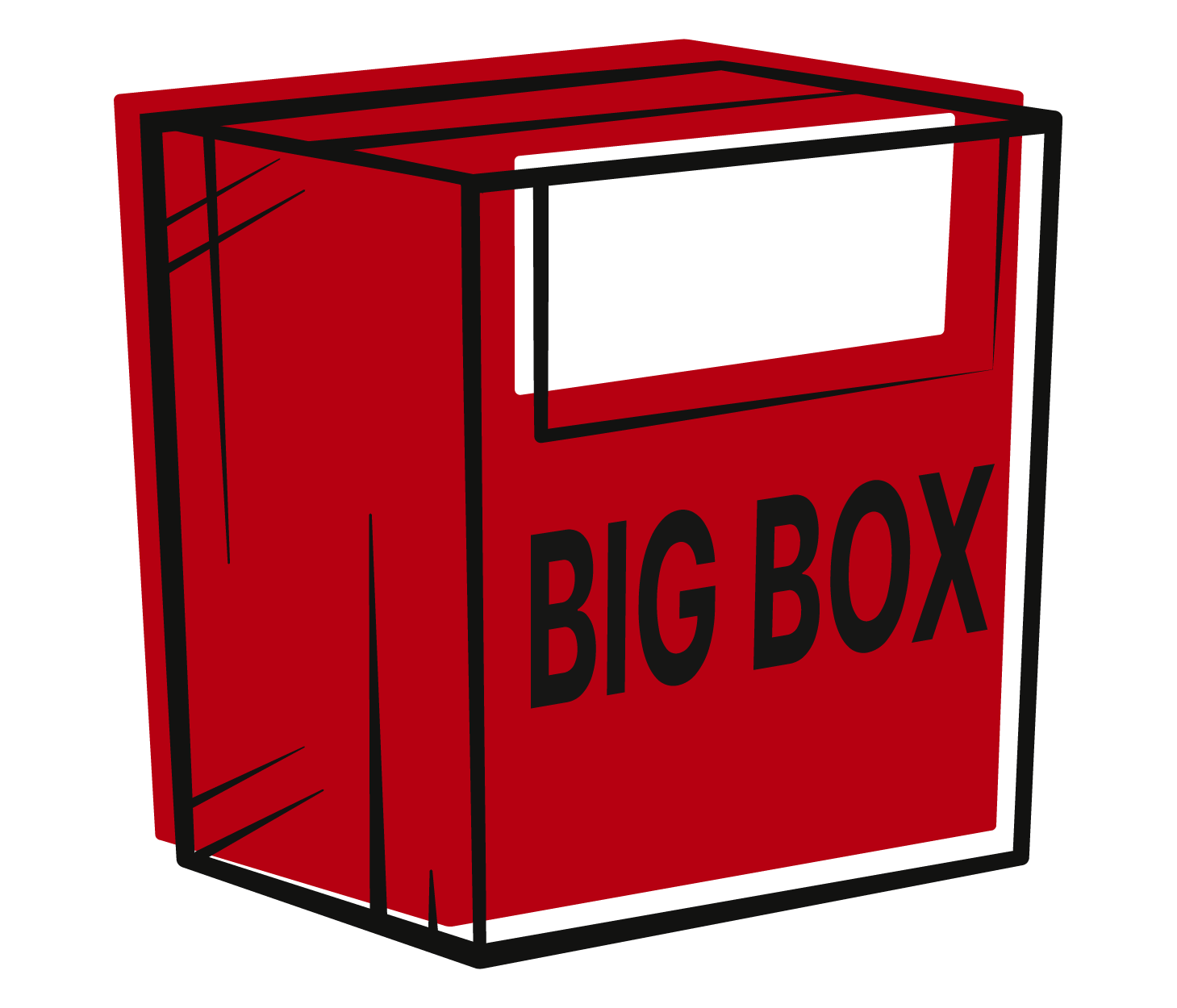 Quantity
Unit price
To

1

£35.90*

From

2

£29.90*
Available, delivery time 5-10 days
Red Box "Big Box"
Not available in UK -
Collecting container (cardboard)
120 x 80 x 110 cm – 1,056 l capacity

Robust – handy – extra large: Our Big Box is a ready-made container for everyone that uses and discards a huge amount of printer cartridges.

Similar to a moving box, the RED BIG BOX can be easily folded and set up. The RED BIG BOX looks more like a small container than a package. It is delivered by a forwarding agent.

Maximum size and maximum comfort to save valuable resources and make your business more sustainable.